So a few hours ago little Bobbi Kristina Brown…you know Whitney and Bobby's baby girl, well she took to her Twitter account to let the world know that she and Nick Gordon (her sort of former pseudo adopted brother) are now officially a married couple. Check it out below!
They followed it up with the following tweet!
And she posted this picture to "prove" it.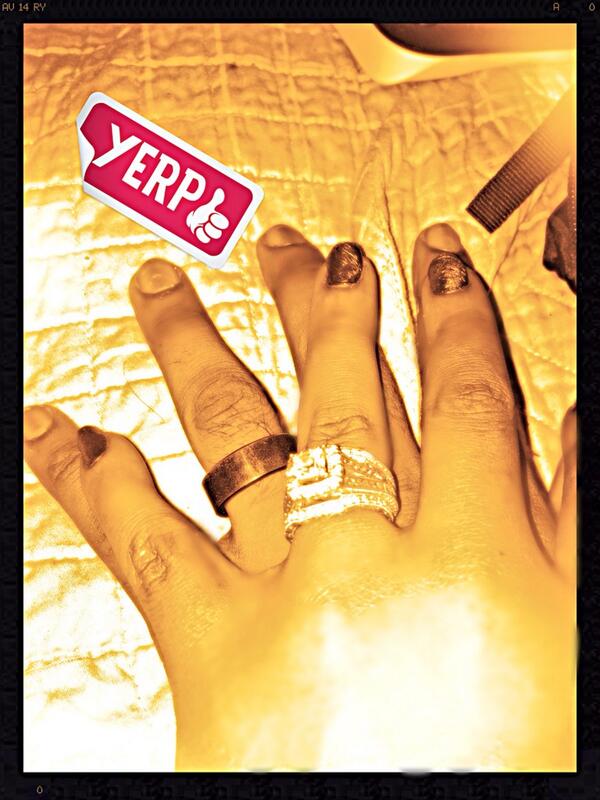 We don't want to see this girl go through any more heartbreak…so if they are married we wish her the best and hope that it will all turn out alright. Lord knows this child has seen far more than her fair share of ups and downs over the years. So be well Bobbi Kris we wish you all the happiness in the world.
READ MORE HOT ENTERTAINMENT COVERAGE ON THEURBANDAILY.COM
Like TheUrbanDaily.com on Facebook to stay updated with the latest entertainment news and original interviews! 
Bobbi Kristina Brown Allegedly Marries Nick Gordon and Tweets About It [TWEET]  was originally published on theurbandaily.com