Remembering Brittany Murphy On Her Birthday: 9 Of Her Best Movies  was originally published on radionowindy.com
1. Clueless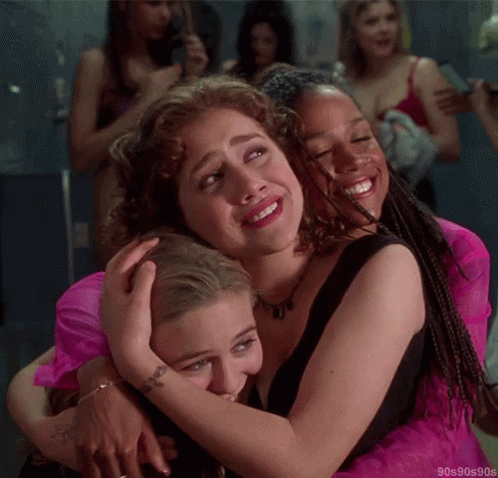 Who doesn't love Clueless? I mean it's one of the best coming of age comedies of all time, plus you can't beat a movie that has Alicia Silverstone, Stacey Dash, Paul Rudd and Brittany Murphy. Speaking of Murphy, you had to love her in this movie, as she brought the laughs, all while playubg the […]
2. 8 Mile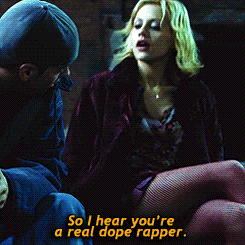 The 1995 film, based heavily on Eminem's real life upbringing, was a smash hit for a lot of fans back in 2005 and part of the reason is because of Murphy's role as Alex. From beginning to end, she brought plenty of sex appeal, attitude, not to mention mystery and chemistry with Eminem himself.
3. Uptown Girls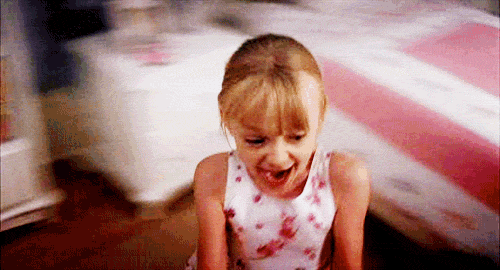 Any movie with little Dakota Fanning and Brittany Murphy is sure to be a hit and that's what Uptown Girls represented! As fans were intrigued with the idea that Murphy's character, "Molly" who was a free spirit nanny was able to learn so much from an 8-year-old, like Fanning's character "Ray" plus it helped that […]
4. Just Married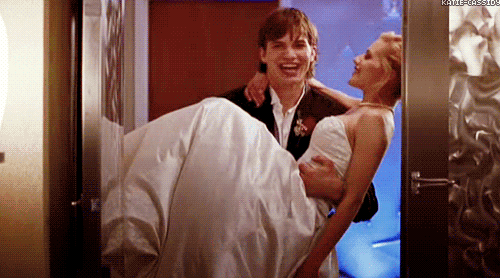 Nothing was funnier than watching the newlyweds' (Murphy and Ashton Kutcher) attempt to join the mile-high club in a mishap-filled European honeymoon.
5. Happy Feet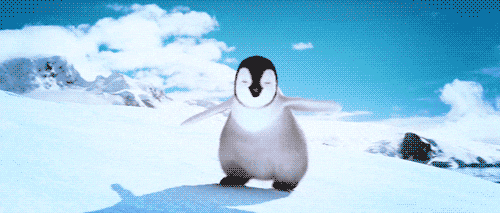 Happy Feet is best blockbuster animated musical about penguins of all time and part of the success is due to Murphy's role as Gloria, who played the wife of Mumble and mother of Erik in the first movie.
6. Sin City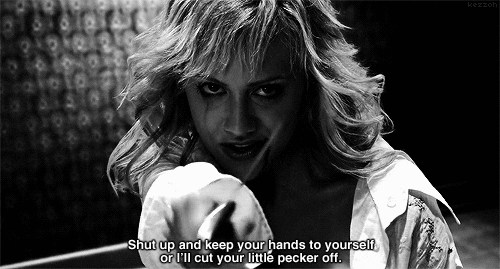 Even though Murphy's role as Shellie was brief, her character made it clear it was wise to cross her especially when she has a sword in her hand. Plus, it didn't hurt that she added to the sex appeal of the already blockbuster cast that included Jessica Alba, Clive Owen, Bruce Willis, Elijah Wood, Alexis […]
7. Girl, Interrupted
Murphy filled out a strong supporting cast that included Oscar winner Angelina Jolie, Winona Ryder, Whoopi Goldberg, and Vanessa Redgrave as Murphy brought the eating disorder patient character "Daisy," to life.
8. Riding in Cars with Boys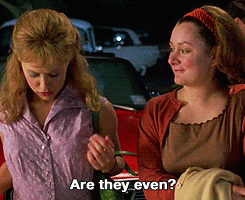 The film had a solid cast that included the hilarious stylings of Drew Barrymore, Steve Zahn and many more but Murphy made her place known as the quirky yet lovable girlfriend that would drop occasional wisdom because of her life as a young single-mother.
9. Little Black Book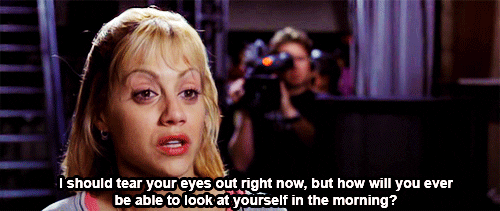 Murphy was one of the first to give women a lesson on everything not to do as a girlfriend, specifically when you have a boyfriend with a phobia of commitment, and he's vague about his past relationships.