You already know, the ideas are flowing with what you're going to wear for BOO BASH! You're welcome to get creative. Promise!
It's like you see the wheels turning and granted, stores have it made easy for you, but will you think outside the box? Will you go the extra mile to turn up at Boo Bash ? We will see you October 31st at Solas for prizes to go to the BEST FEMALE , MALE, COUPLE , and GROUP:
Sign Up For Our Newsletter!
Let us not forget it's WAKANDA FOREVER! So you know it's about to be Black Panther all up and through the crowds!
Chadwick Boseman as T'Challa is a winner, but is there a dude willing to go the extra and do body paint???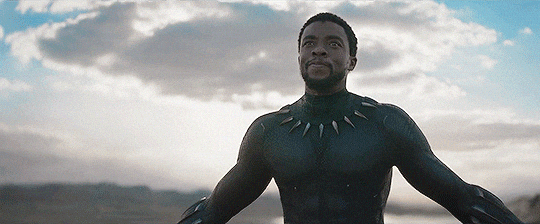 Now the baddest chicks in the game, Danai Gurina as  Okoye and Letitia Wright as Shuri go for a bomb ass duo!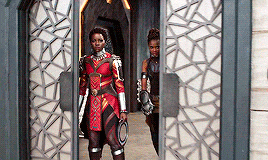 Not trying to be rude but  Michael B. Jordan as Killmonger is the best and you have to look like him to win (in my opinion).
Kanye West in the video to "I Love It" with Lil Pump featuring Adele Givens shows a little more creativity in how far you are willing to take it!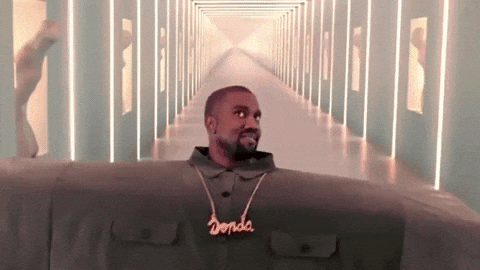 Cardi B and/or Bruno Mars from Finesse Remix video can be cute for a single or solo deal.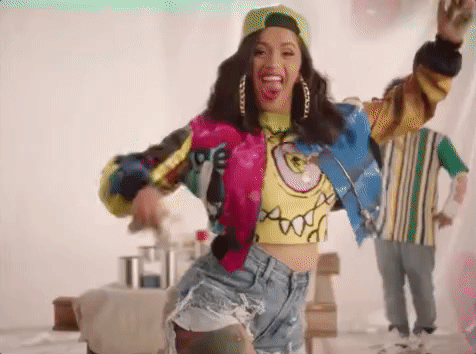 It's up to you though! Get creative. Think. What would scare you? What would make you laugh? What would have people asking you "Can I take your picture?"
Halloween, can be fun! So, don't get so serious!
Victoria