Gary With Da Tea is giving us all the entertainment gossip! Kylie Jenner and her boyfriend, Travis Scott are on the cover of GQ magazine. In an interview with the two they talk about their daughter, how they make their relationship work and being in love.
Travis in the story spoke about how Kylie likes him for the person he is and that he wasn't nervous about being with a woman like her. Kylie likes to keep her relationship private and talked about how they do their own thing, but make it work. He recently bought her a new car and for his birthday she shut down six flags. Gary mentioned that Tyga is somewhere really mad at all of this.
RELATED: "Forbes" Says Kylie Jenner Is "Self-Made", Twitter Collectively Says GTFOH
RELATED: Why Kylie Jenner Doesn't Believe Her Daughter Will Need Plastic Surgery [EXCLUSIVE]
Make sure you listen to "The Rickey Smiley Morning Show" 6am ET.
RELATED: Fans Stir Up Talk That Kylie Jenner's Bodyguard Is Her Baby Daddy
The Latest:
Power Couples [PHOTOS]
1. Ghost & Tasha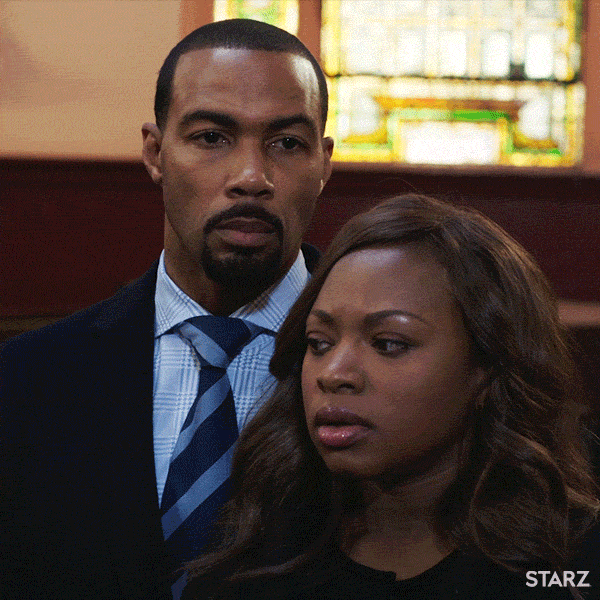 Source:
1 of 11
2. LeBron & Savannah James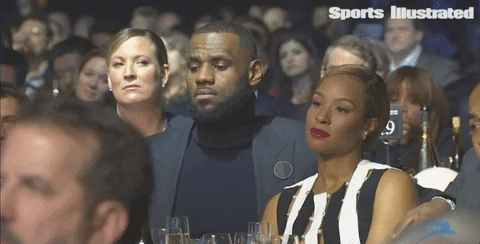 Source:
2 of 11
3. Mr. & Mrs. Incredible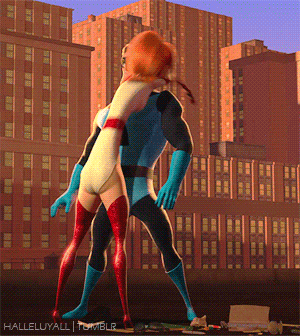 Source:
3 of 11
4. Randall & Beth Pearson (This Is Us)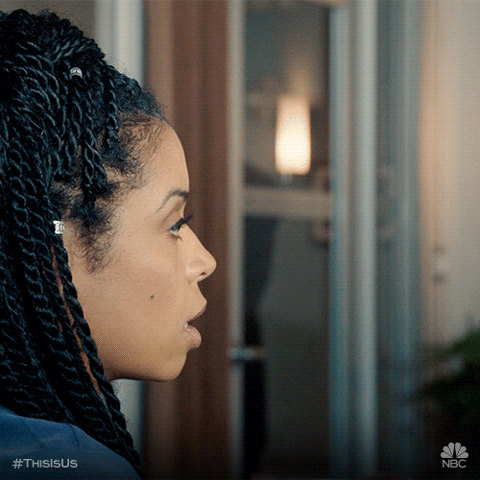 Source:
4 of 11
5. Gabrielle Union & Dwyane Wade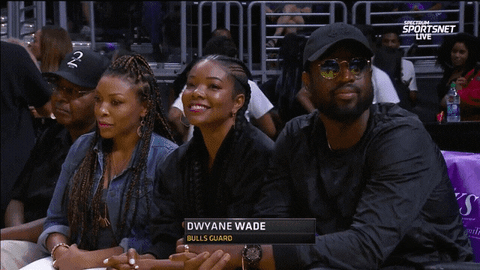 Source:
5 of 11
6. Dre & Bow Johnson
Source:
6 of 11
7. Maxine Shaw & Kyle Barker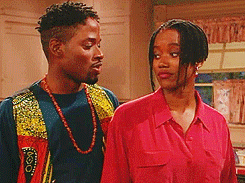 Source:
7 of 11
8. Steph & Ayesha Curry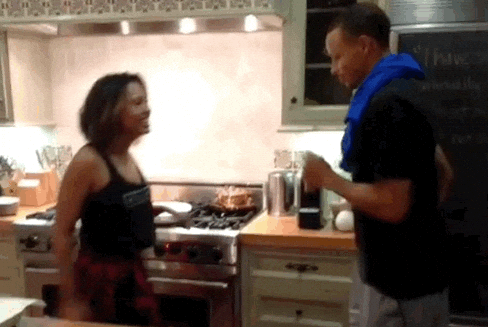 Source:
8 of 11
9. Remy Ma and Papoose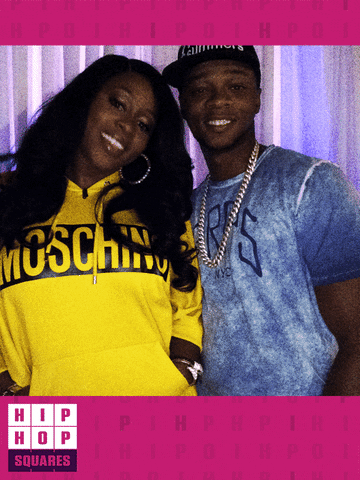 Source:
9 of 11
10. Teyana & Iman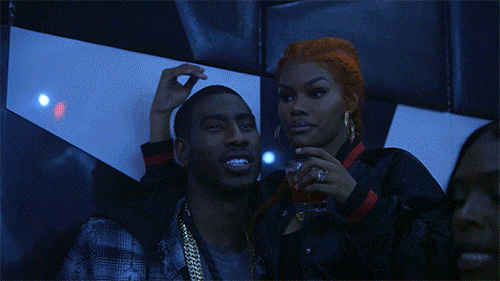 Source:
10 of 11
11. Ciara & Russell Wilson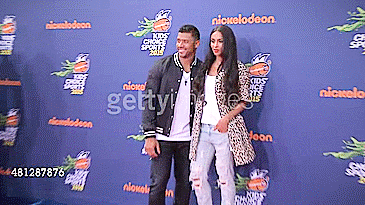 Source:
11 of 11
How Kylie Jenner & Travis Scott Make Their Relationship Work [EXCLUSIVE] was originally published on rickeysmileymorningshow.com