After you push back from the table on Thanksgiving and before you go Brown Thursday/Black Friday shopping, you might decide to go to the movies. But what should you see?
There are several great movies coming out this week, The Green Book starring Viggo Mortensen, and Mahershala Ali and Creed II starring Michael B. Jordan, Sylvester Stallone, and Tessa Thompson. But how good are these movies? Check out what our Nix had to say.
Plus Ralph Breaks the Internet for the kids.  A little something else to do over the Thanksgiving holiday weekend!
10 Movies That Still Make Every Millennial Shed A Thug Tear
1. Toy Story 3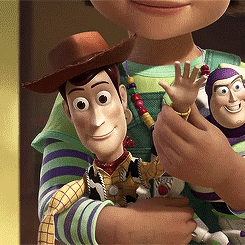 Source:
1 of 10
2. UP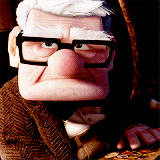 Source:
2 of 10
3. Mulan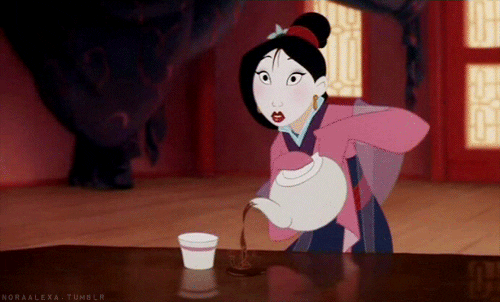 Source:
3 of 10
4. E.T.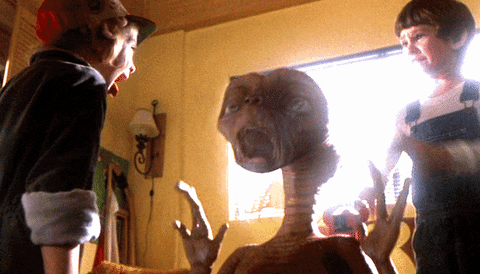 Source:
4 of 10
5. The Pursuit Of Happyness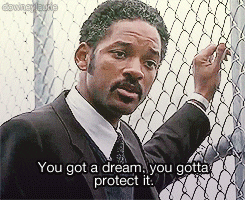 Source:
5 of 10
6. The Notebook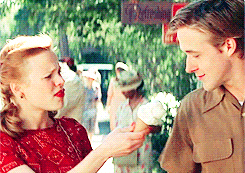 Source:
6 of 10
7. Titanic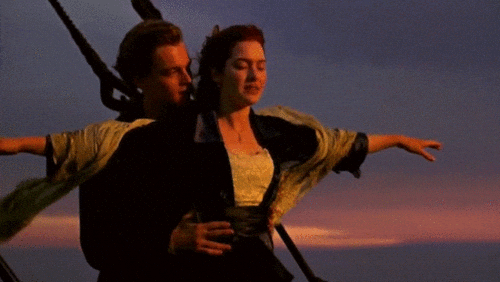 Source:
7 of 10
8. Set It Off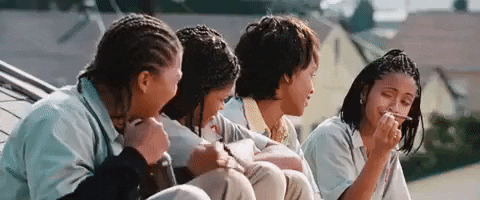 Source:
8 of 10
9. Avatar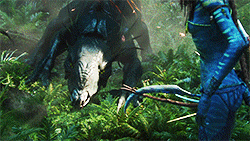 Source:
9 of 10
10. The Lion King
Source:
10 of 10