In no particular order these women killed 2018 effortlessly with the their style. With jaw dropping looks that make a statement, and make these women, fashion icons.
1.Lupita Nyongo – The women has effortlessly graced red carpets and now the cover of VOGUE. She's amazed us with her beauty even before Black Panther movie. Her personality , talent , and beauty are goals.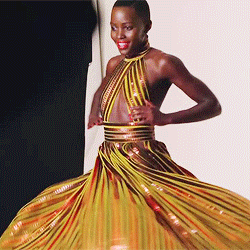 Sign Up For Our Newsletter!
 2.Tracee Ellis Ross– Yes, the daughter of Diana Ross has her own name , her own lane , and officially KILLING THE GAME! She was the host of the American Music Awards and not only fashionable but this talented woman is truly an icon. 
3.Beyoncé- The mother, the wife, and Queen of the BeyHive. She had you stop to watch her streaming Coachella performance, she had you run out to get tickets as her and husband Jay-Z set fire to On The Run Tour II. Hell at this point, Beyoncé could release a sock collection and you'd run out to go buy them. (I would!)
4.Jenifer Lewis– We know her as The Mother Of Black Hollywood and that's facts! She's been fabulous, as Ruby Johnson on Black-ish. She's not afraid to step up and out; when she hit the Emmy's red carpet rocking a crystal studded Nike sweatshirt in support of Colin Kaepernick and his advertisement with Nike. She does it for the culture and her book!
5. Serena Williams – We know Serena is not afraid to say what's on her mind. She can step on the court or even at Prince Harry and Duchess of Sussex Meghan's wedding. Serena unapologetically is a fierce woman of fashion.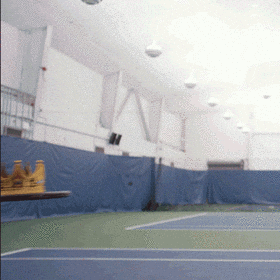 For the Latest Entertainment News:
Follow @'hiphopnc'
6.Rihanna – Your favorite singer turned AVON lady or better yet, FENTY lady. Yes, this icon created her make-up and lingerie line  SAVAGE. Her fans love her so much, they are screaming , "I love FENTY, but where is the new music at?" Yes, Ri-Ri hasn't dropped a music project for a while now, but none the less; she is an icon. Her latest and greatest iconic moment is that she reportedly declined to perform for the halftime for the Super Bowl 2019.  
7. Cardi B– No matter what you say, Cardi has created a name for herself. You don't have to like it because, she's become a wife, mother, and mogul. Even after the mishap of her "losing a shoe",  she made a deal with Tom Ford lipstick that released the day after; it was sold out that same day. 
8. Issa Rae- This HBO, hit series INSECURE star has been "Rooting for everyone black". We are rooting for her as she hits the screen of "The Hate You Give" in addition to landing her latest role in the upcoming romantic comedy "American Princess."
9. Yara Shahidi – Yes, another lady from Black-ish but this young lady is Grown-ish too. She set the year on flames with her larger life personality. Drawing you into wanting to know more about her , who she is wearing , and what her future looks like! From here, it looks promising!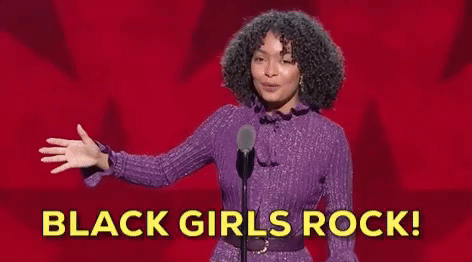 Latest…