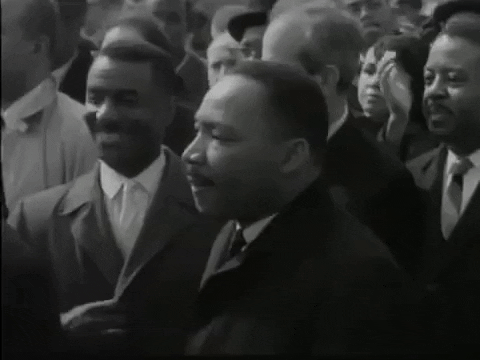 Since February 1st, 2019 the Black culture was all Issa Rae , "Rooting For Everybody Black", we thought. Looks like by default , we get to start over.
Every week , we are just shaking our heads at the disappointments. Quick to cancel our fellow Black folks, when they do something wrong.
We have some major rewind on our celebrating of our month. Between the mistakes fashion brands have made with their lack of diversity in the decisions they make.
Let's not forget, Kanye, who never goes unnoticed with his antics. We've needed a start , stop, and delete button for him.
Now, Jussie Smollett has become the talk everywhere, for allegedly paying two Nigerian men to beat him up; because he was unhappy with his salary.